© 2023 Musée du Son - Martigny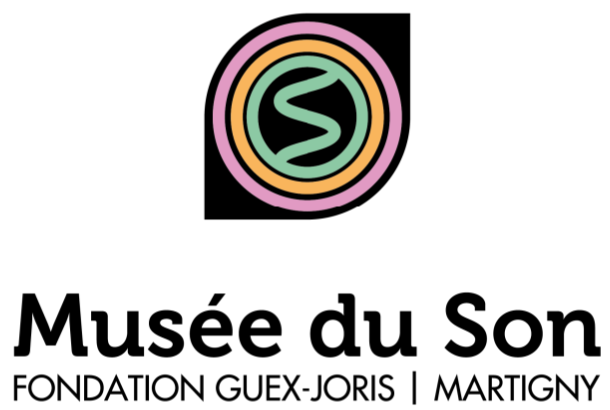 Retour en haut de page
Découverte sonore au musée
Notre ami Gereon Schloesser, inventeur d'une aiguille en plastique dur pour lire les disques 78tours, nous dévoilera les perles de notre collection au fil du temps.
Voici son site inernet : https://gereon-schloesser.ch/wordpress/
La féérie du Jazz - King of Jazz 1929-30 Paul Whiteman
Version : STARKEY Orch. Cinema Régal London 5min.
Un disque large de 30cm avec l'enregistrement d'une interprétation des chansons du film "King of Jazz" de Paul Whiteman.